CBD edibles are a slower absorbing but long-lasting method of ingestion. Since the CBD molecule is bound with other food particles, it is slowly released over time as food is digested. Most edibles will take about 20 minutes to an hour to take effect but can provide relief longer than most other methods of ingestion.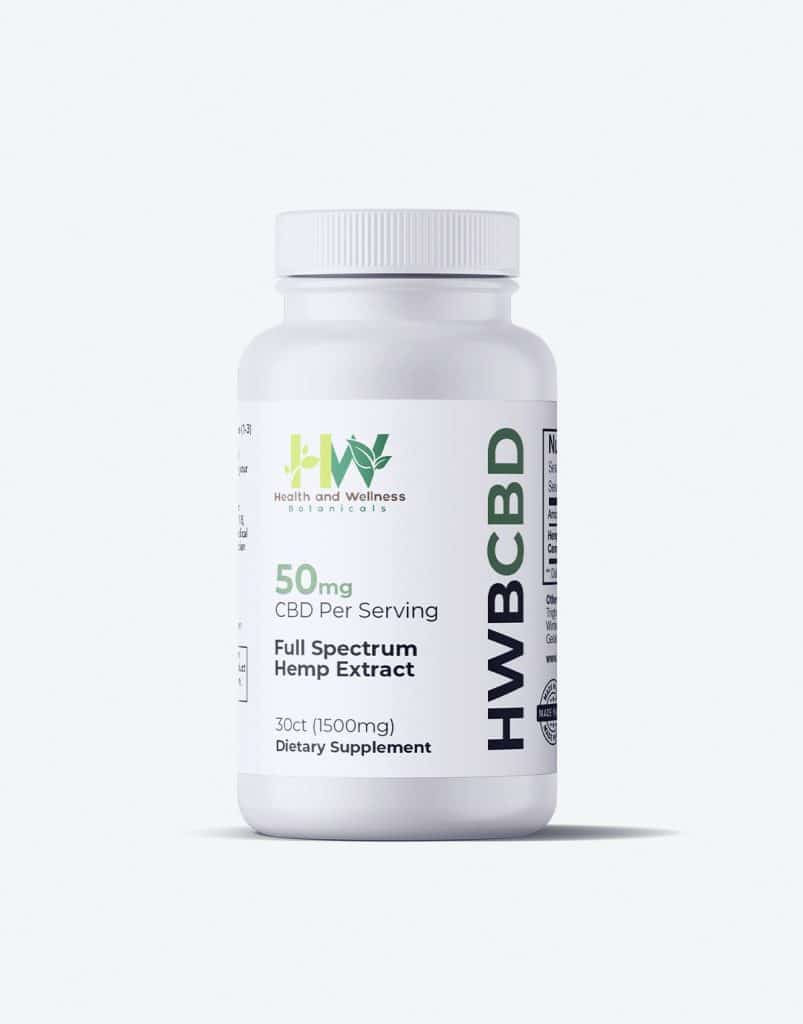 30ct 50mg CBD Full Spectrum
with caffeine and taurine
WHAT ARE CBD EDIBLES
CBD, also known as cannabidiol, is a non-psychoactive component extracted from the hemp plant and the extracted oil can be used in many different applications. Health and Wellness Botanicals CBD edibles offer customers a delicious, convenient, and controlled dose of our high-quality CBD.  While you can use our potent CBD tinctures to make your own edibles, our edible products take all the work out of it so that you just get to discreetly enjoy a delicious gummy or easily take a gel cap and get the CBD relief that you want.
HOW TO USE CBD EDIBLES
WHY USE CBD EDIBLES
CBD EDIBLES FREQUENTLY ASKED QUESTIONS
Answers to common questions about CBD Edibles.
Sign Up For Our Newsletter!