Our CBD tinctures are offered in an oil-soluble and water-soluble options that come in various strengths and delicious flavors. They are flavored with natural essential oils to ensure a delightful taste along with excellent benefits. 
Water-Soluble CBD Tinctures
Nano-Enhanced | Improved Bioavailability
Broad-Spectrum CBD Oil Tinctures
TERPENE ENHANCED CBD TINCTURES
Full-Spectrum, USA Grown, Lab-Tested CBD Hemp Oil Tinctures enhanced with natural terpenes for improved benefits.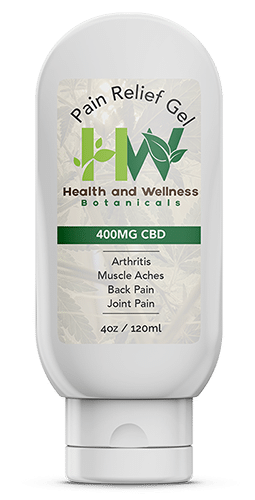 CBD topicals are fabulous for localized issues to provide quick relief and long lasting benefits.
WHAT ARE CBD TINCTURES
CBD, also known as cannabidiol, is a non-psychoactive component extracted from the hemp plant and the extracted oil can be used within many different applications.  CBD tinctures include both CBD oil tinctures and CBD water-soluble tinctures and are administered sublingually.  While both contain Health and Wellness Botanicals high-quality CBD extract, they are unique formulations that can be used in a variety of ways.
At Health and Wellness Botanicals our specially-formulated CBD tinctures are extracted from only the highest-quality hemp plants that are organically grown to ensure that our customers are getting a pure, outstanding product.  Both traditional CBD oil tinctures and CBD water-soluble oil tinctures are formulated from the same high-quality hemp in optimal conditions but there is a difference between the two types of products and the ideal product for you will depend on your reason(s) for using CBD tinctures. While water-soluble tinctures have fewer milligrams of CBD per bottle, water-soluble CBD is more bioavailable. Your body is able to use a smaller milligram dose more efficiently, therefore you can make your bottle last much longer than traditional CBD oil.  All of our products contain the purest, high-quality CBD oil to provide optimum relief for your symptoms.
HOW TO USE CBD TINCTURES
WHY USE CBD TINCTURES
CBD TINCTURES FREQUENTLY ASKED QUESTIONS
Answers to common questions about CBD Tinctures.
Sign Up For Our Newsletter!