What is hemp and cannabis?
Due to the marijuana prohibition, much of the country has remained largely uneducated when it comes to the history of cannabis and hemp. Cannabis and hemp alike are known to have been utilized since the Stone Age, up to 10,000-12,000 years ago. Often times it has been credited to have been the world's first agricultural crop. The use of hemp (cannabis sativa) in China dates back to as early as 6,000 BCE. From the Vikings to Arabs to Italians, the use of hemp seemed to be utilized globally. In more current times, consumers are more focused on using cannabis hemp for its healthful properties. In 2,737 BCE a Chinese Emperor Shen Neng recorded the first use of cannabis as medicine, by the year 70 a physician in Nero's army lists medical marijuana in his Pharmacopoeia. In 1850, cannabis was added to The U.S. Pharmacopoeia. It was a short 64 years later in 1915 when the Harrison Act in the US defined the use of cannabis to be a crime, and between the years 1915-1927 the prohibition of cannabis had officially begun.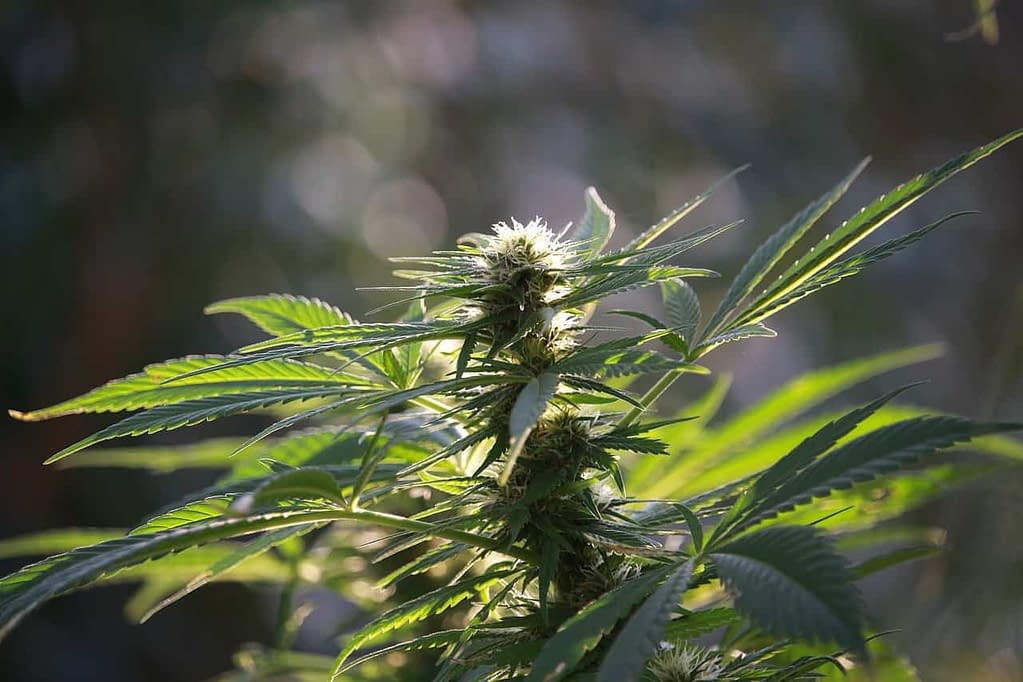 What is the difference between hemp and cannabis?
Hemp and marijuana both are just two different popular names for the Cannabis plant. Cannabis is believed to be one of the worlds first domesticated crops. Both hemp and marijuana are still cannabis but with distinct differences due to genetic breeding over time. Some plants were noted for their nutritional properties, textiles such as oils, ropes, paper, and fabrics. These plants were bred with those qualities in mind to create what we know today as hemp. Other strains of cannabis plants were known for their psychoactive properties and were bred specifically for religious and medicinal purposes. Which led to a unique variety of cannabis that we now know to be marijuana.
What can hemp be used for?
Cannabis is an extremely versatile plant. Annually, 1 acre of hemp will produce as much fiber as 2-3 acres of cotton. Also, fiber from hemp is softer, stronger, and lasts longer than its cotton counterpart. Hemp is able to be grown in all 50 states, as it is frost tolerant and only requires moderate amounts of water.
Cotton isn't the only plant that hemp is a potential replacement for; Annually, 1 acre of hemp will produce as much paper as 2-4 acres of trees and is significantly more environmentally friendly. It takes years for trees to grow until they are able to be harvested for paper or lumber; whereas, hemp is ready for harvesting merely 120 days after planting.Hemp has thousands of known uses from housing, food, nutrition, medicine, fuel, and fiber.