Our CBD Topicals are infused with a variety of essential oils for added health and wellness benefits. Many customers experience great benefits for things like arthritis, muscle soreness, skin conditions, etc.
Roll-On or Squeeze Bottle
CBD Pain Management Cream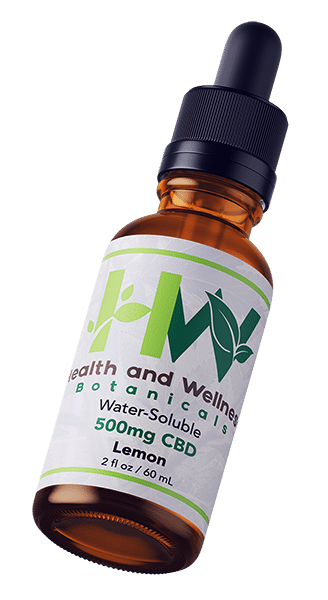 Our broad-spectrum, water-soluble CBD tinctures offer improved bioavailability & greater benefits. Try it for yourself and feel the difference!
WHAT ARE CBD TOPICALS
CBD, also known as cannabidiol, is a non-psychoactive component extracted from the hemp plant and the extracted oil can be used within many different applications.  CBD topicals include CBD-infused lotions, gels, and herbal salves, all applied topically where you are experiencing discomfort.  While both contain Health and Wellness Botanicals high-quality CBD extract, they are unique formulations that can be used in a variety of ways.
At Health and Wellness Botanicals our specially-formulated CBD topicals are extracted from only the highest-quality hemp plants that are organically grown to ensure that our customers are getting a pure, outstanding product.  
HOW TO USE CBD TOPICALS
WHY USE CBD TOPICALS